Man dies on Routeburn Track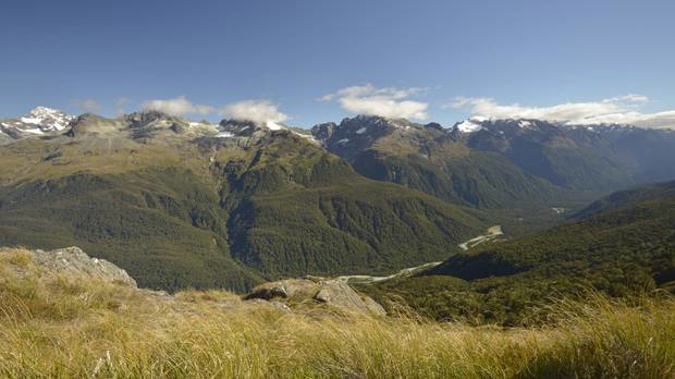 Man dies on Routeburn Track
A man has died on the Routeburn Track, in Mt Aspiring National Park.
Police were called to the scene just before 1am.
The Department of Conservation describes the 32km long Routeburn Track, one of the country's Great Walks, as "the ultimate alpine adventure". It takes three days to walk on average and winds through valleys below the Southern Alps.
In 2016, a Czech tourist fell to his death on the Routeburn Track. His partner Pavlina Pizova survived for a month in a warden's hut before being rescued.
A police spokeswoman said the man found dead today was believed to have had a medical event and there were no suspicious circumstances.
The man's death will be referred to the coroner.