'Ludicrous': Auckland councillor slams $470,000 average cost for new pedestrian crossings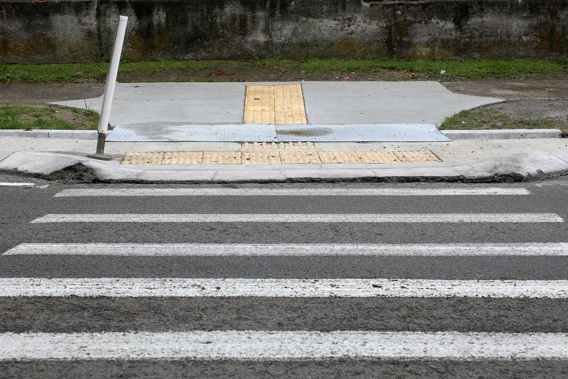 'Ludicrous': Auckland councillor slams $470,000 average cost for new pedestrian crossings
The average cost of a pedestrian crossing in Auckland has reached $470,000 but an Auckland councillor has had enough of the "ludicrous spending".
Auckland Transport spokesman Mark Lambert said despite the high cost of the 27 planned signalised crossings, they are necessary in high risk areas such as schools.
We call it straight
---
You'll find no mealy-mouthed, non-committal utterances here. Newstalk ZB gets straight to the point with the best opinion writers and exclusive news you can always trust.
Subscribe today. You won't regret it.
SUBSCRIBE NOW
Take your Radio, Podcasts and Music with you