LOTR actor slams '100 percent pure' NZ image
Author

Publish Date

Sun, 18 Dec 2016, 11:58am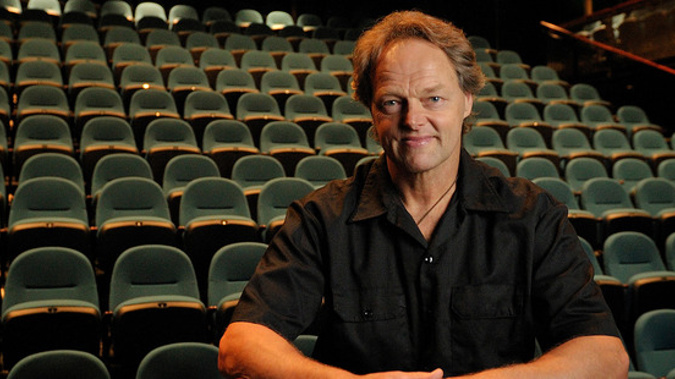 LOTR actor slams '100 percent pure' NZ image
Author

Publish Date

Sun, 18 Dec 2016, 11:58am
Tourists are getting a shock when they're shown New Zealand rivers and streams which don't match up to photos in travel brochures.
Former Lord of the Rings actor and tour guide Bruce Hopkins takes people on tours of Milford Sound, Christchurch, Taupo, Waitomo and to Hobbiton in Matamata.
But he said visitors are often surprised at how dirty the country's waterways really are.
He said north of Auckland, the Firth of Thames and parts of Canterbury are the worst, and it's often low lying streams and rivers near roadsides that tourists see the most.
"We really see those little waterways that are just absolutely...you know they're putrid."
And he said the Government's defence that the '100 percent pure' branding is about adventure - doesn't cut it.
"You are selling a tag line that says 'New Zealand - 100 percent pure' but the pollution levels in our waterways are becoming more and more obvious, it's just shocking."
Hopkins questioned why the whole country can get away with something a business would get in a lot of trouble for.
"If you went and did business with a company who sells themselves as one thing and then found they weren't really what they were selling themselves for you'd probably make some sort of protest."
He said the country's lacking integrity and it's affecting our reputation.
"It's like, 'only show the gloss, don't scratch under the surface.' "
He's embarrassed and would like to see something done about it.
"So you either try to hide them or you try to do something about cleaning them up."