Long-term support needed to combat family violence
Author

Publish Date

Fri, 25 Nov 2016, 5:31am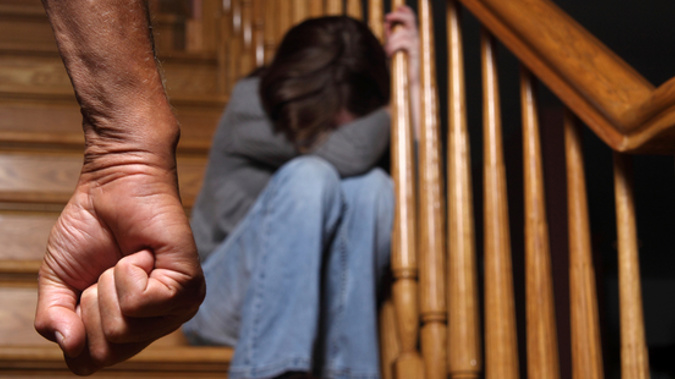 Long-term support needed to combat family violence
Author

Publish Date

Fri, 25 Nov 2016, 5:31am
Agencies dealing with family violence offenders need to sing from the same song sheet if we're going to tackle New Zealand's domestic violence problem.
Today is White Ribbon Day, aiming to end violence against women.
Victoria University Professor Devon Polaschek said offenders are sentenced in court and sent to rehabilitation programmes, but the overall system isn't coordinated and lacks the long-term support to get people back on track.
She said the Government needs to invest more money and resources into getting on top of the problem.
Polaschek said perpetrators need an integrated system that makes it easy for them to get the help they need to change their behaviour, not the disconnected services that are there now.
"So they're fragmented and complex, and they're really hard to navigate through, at a time when people are never at their best.
"If you've recently been part of a family violence incident, whether as a victim or a perpetrator, you're not probably in a good space."
She said there needs to be one clear message to family violence offenders.
"We will provide you with the assistance and the support you need to change, but you do need to change.
"This behaviour is completely unacceptable, and you need to stop doing it, and if you don't stop doing it there will be more consequences. Nevertheless, we will also provide you with the help you need."
Polaschek said that might also include dealing with drug or alcohol problems, or housing issues.
She said there also needs to be greater investment in public education about family violence.