Long standing Christchurch retirement homes to wind down
Author

Publish Date

Thu, 9 Aug 2018, 5:45AM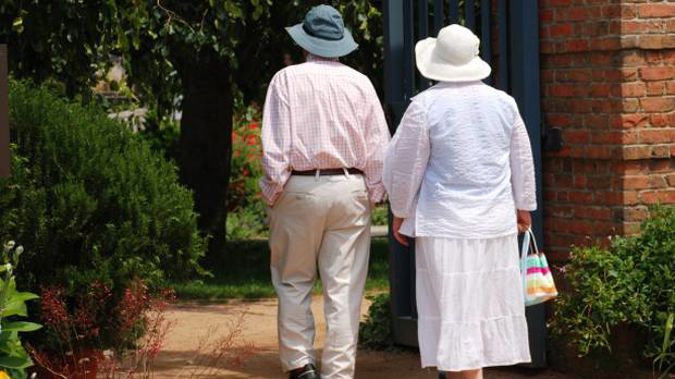 Long standing Christchurch retirement homes to wind down
Author

Publish Date

Thu, 9 Aug 2018, 5:45AM
There is surprise at the announcement that two long-standing Christchurch retirement homes will gradually wind down.
Anglican Care will not be taking any new residents in their Bishopspark and Fitzgerald retirement villages, after 66 years of operation.
Age Concern Canterbury CEO Simon Templeton says he was shocked to hear the news, but admits it's a tough industry to be in which comes with big costs.
He says there are a lot more home-based care options for elderly people now.
"What that means especially for the aged and residential care side, is people are going into that care far, far more unwell and needing far more care than they used to, so there's a cost to servicing that."
He says it runs the risk that we could see rural aged care facilities potentially closing down in future, which would impact our elderly population.
Templeton says corporate-type models work well in cities, but rural rest homes are often run by church- based providers.
"If they're struggling and have to close down in the future, what will that mean for people living in rural environments? That would be a real shame."
He says that retirement villages are beneficial for older people facing social isolation and loneliness.
"That's often why a lot of people move into those types of accommodation is to have that community around them, perhaps when they've lost that in the environment they were living. We know that is vitally important."
Anglican Care says continuing the homes has become financially unviable, and it'll be concentrating more on community-based care and support.