Lockdown breaches almost at 500 as people continue to ignore rules
Author

Publish Date

Thu, 9 Apr 2020, 3:31PM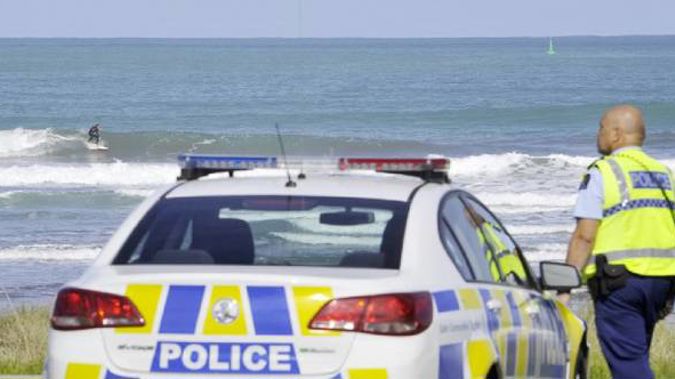 Lockdown breaches almost at 500 as people continue to ignore rules
Author

Publish Date

Thu, 9 Apr 2020, 3:31PM
Almost 500 people have been caught out breaching the national lockdown so far.
And that number could climb over the long weekend as police ramp up efforts to catch those flouting the rules.
As of today there have been 582 breaches of the Civil Defence Emergency Act or the Health Act.
Of that number, there have been 331 breaches recorded under the CDEM Act, and 151 under the Health Act.
In total 61 people have been prosecuted, 407 officially warned and 14 young people referred to Youth Aid.
Prime Minister Jacinda Ardern announced the nationwide lockdown on Monday March 23 in response to the ongoing spread of Covid-19.
The lockdown came into effect at 11.59pm on Wednesday March 25 and is in place for at least four weeks.
Under the lockdown rules everyone must stay home - apart from people considered part of the "essential services central workforce".
Authorities, including police, have the power to stop people out and about and ask them why they are not at their home.