Lobby group claims most New Zealanders against euthanasia
Author

Publish Date

Tue, 11 Dec 2018, 12:55PM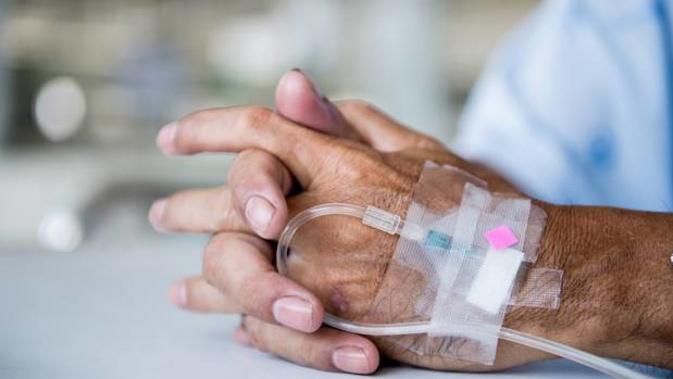 Lobby group claims most New Zealanders against euthanasia
Author

Publish Date

Tue, 11 Dec 2018, 12:55PM
An analysis of public submissions on the End of Life Choice Bill has found a growing number of Kiwis against euthanasia.
A team of volunteers from the Care Alliance, who oppose the bill, have analysed more than 20,000 of the record-breaking 36,000 submissions received.
Secretary Peter Thirkell says their preliminary analysis shows 92 percent of submissions are against it, up from 77 percent during the Health Select Committee's earlier investigation
"The thing that strikes you is that these are just regular Kiwis for the most part saying what's important to them. Overwhelmingly, people are quite fearful about
the broader social implications of this bill. That comes through strongly."
Thirkell says many are concerned about vulnerable people who could be influenced one way or another.
One Christchurch palliative care doctor says she doesn't support legalising euthanasia.
Doctor Amanda Landers was the former chair of the Kiwi branch of the Australian and New Zealand Society of Palliative Medicine.
She says she had to speak to the initial Health Select Committee when the bill was in its infancy and what she learned concerned her.
"The more I talk to people, the more I realised how dangerous it is and I became more and more concerned. This is going to directly affect medicine. A lot of my colleagues aren't aware of that, particularly those who don't work in this area."
She says her experiences don't allow her to support the bill.
"I would have had two conversations about euthanasia in the last couple of weeks. One man's completely changed his mind after we managed his pain correctly, and the other's really starting to question, as it comes from a place of not wanting to be a burden."
Landers says under the proposed system doctors will have to refer patients who seek assisted suicide, not giving them the chance to help.
Take your Radio, Podcasts and Music with you