LEGO has become "significantly more violent" - research
Author

Publish Date

Mon, 23 May 2016, 5:20PM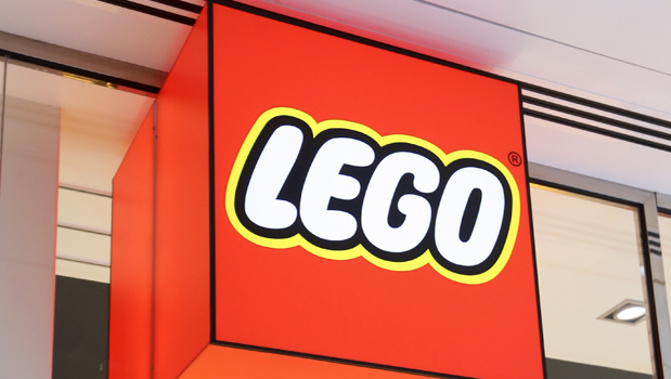 LEGO has become "significantly more violent" - research
Author

Publish Date

Mon, 23 May 2016, 5:20PM
Research into LEGO from the University of Canterbury has shown the popular toy has become "significantly more violent".
Lead author Dr Christoph Bartneck said the LEGO company has become the world's largest toy manufacturer, and is therefore an ideal product to investigate changes of violence in toys.
When comparing sets over the decades, it was found the use of weapons has significantly increased, and nearly 30 percent of today's LEGO sets include at least one weapon brick.
Dr Bartneck said over recent years, licensed LEGO sets have become the new big thing.
"Go into a toy shop and you see how much Star Wars there is - everything's Star Wars. Of course, that's a good way of making money, but of course Star Wars has its own fantastic world in which violence plays a considerable part."
Dr Bartneck said the increase is a reflection of societal change, but parents can still promote different types of play.
"If you show the kids different ways of playing, if you really put aside the instructions and decide what you want to build, what is it that you want to do, I think you get very different results."
He said the chances of observing violence in LEGO catalogue pages has increased steadily by 19 percent per year.
Currently around 40 percent of all pages contain some type of violence and in particular, scenarios involving shooting and threatening behaviour have increased over the years
Dr Bartneck said the violence is predominantly perceived as exciting.
Take your Radio, Podcasts and Music with you