Leggett: Wellington needs another reservoir
Author

Publish Date

Tue, 24 Jan 2017, 5:09am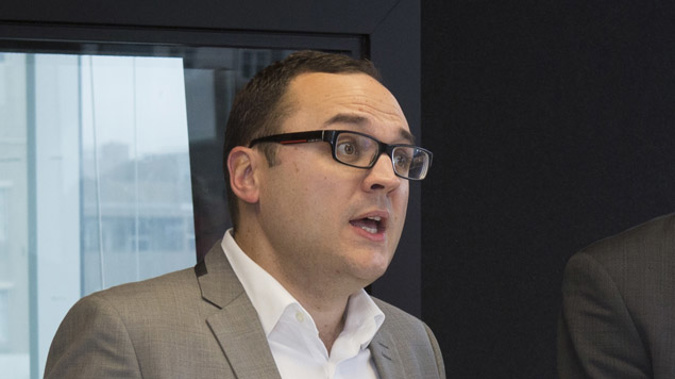 Leggett: Wellington needs another reservoir
Author

Publish Date

Tue, 24 Jan 2017, 5:09am
He's stopped short of saying I told you so, but Nick Leggett says the near miss with Wellington's water supply is evidence something needs to be done.
The former Porirua Mayor and Wellington mayoral candidate has renewed his call for another water reservoir in Wellington after a major leak was discovered in the main water supply pipeline.
Contractors worked throughout the long weekend to repair the leak near Wellington Railway Station.
Mr Leggett said he's not surprised but it's concerning.
"I've talked for a number of month's about how precarious Wellington's water supply is and this is just some real evidence that this is the case."
He said sorting out our water supply's resilience needs to be a priority.
"It's further evidence as why there needs to be a greater investment in infrastructure in water storage. We've been told publicly that there could be up to 30 days water storage but now we know, in reality, it's more like seven days."
Wellington Water said it came close to having to ration water, and the damage appears to have been caused by the November quake.
Spokesman Alex van Paassen said bad weather made the job harder, but helped reduce demand for water.
The reservoir tank was still 70 percent full when the water supply was reconnected.