Legal action against sub-standard mesh not cause for 'panic'
Author

Section

Publish Date

Saturday, 3 September 2016, 6:42a.m.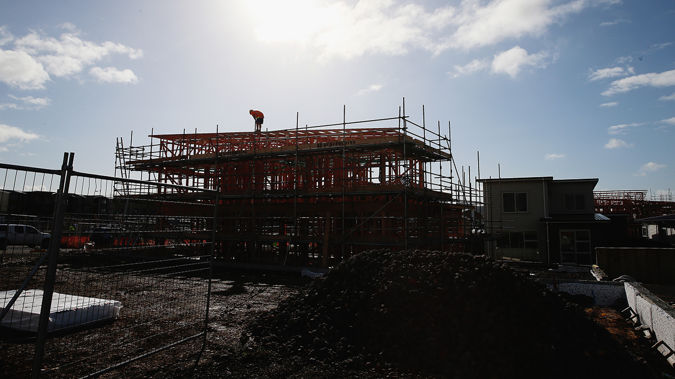 Home owners don't need to be stressed out if the steel mesh in their houses doesn't reach New Zealand standards, the Structural Engineering Society says.
The reassurance comes after a law firm proposed a class action suit in relation to mesh that might not meet the New Zealand standard.
Society President Paul Campbell said they felt the need to assure those who had used the mesh that might now be subject to a class action law suit, that some mesh is still better than having no mesh.
"We just didn't want vulnerable people that have been through a lot over the last few years, particularly in Christchurch, to have any unnecessary panic."
Campbell said even if the mesh is only half as good as it needs to be, it's still ten times better than what was used in the past.
"The fact that some of the new mesh may not meet the standards, won't affect the performance of those slabs going forward."
The proposed class action is expected to be funded by the UK's largest litigation funder, Harbour Litigation.
Firm Adina Thorn Lawyers is calling for building owners who, in the last four years, laid concrete floors with the problematic mesh to register interest.
Firm principal Adina Thorn said anyone who has done building work that required a consent over the last four years, is invited to register their interest at steelclassaction.co.nz.
"There's about 91,000 new dwelling consents in the four year period across New Zealand, so even if a fraction of those register, it's a large number," Thorn said.
Thorn said while companies which supplied mesh that didn't meet the grade required for strength or flexibility are being investigated, that's unlikely to result in direct cash for building owners.
She said there are a number of issues that could put owners out of pocket.
"Relating to what you have to do to comply, how much that's going to cost, what loss in value your property has, and then there's the side issue of what effect this may have on your current home and contents insurance policy."