Lecretia Seales concerned organisations will waste her time
Author

Publish Date

Sat, 25 Apr 2015, 12:32PM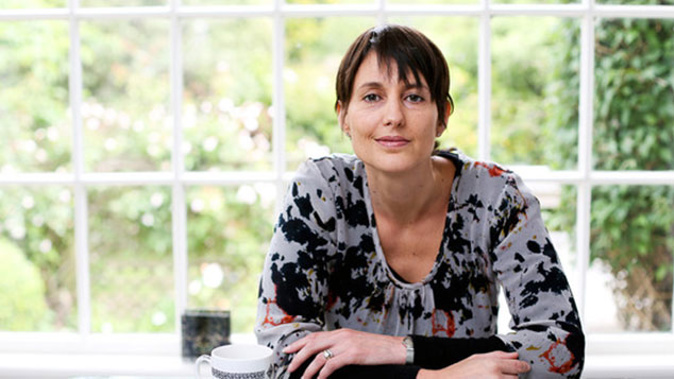 Lecretia Seales concerned organisations will waste her time
Author

Publish Date

Sat, 25 Apr 2015, 12:32PM
A woman fighting for the right to assisted suicide is concerned three interest groups have been allowed to address the court as her case progresses.
Lecretia Seales is dying from brain cancer and wants to be able to end her life with medical assistance before her suffering becomes unendurable.
The Human Rights Commission, the Voluntary Euthanasia Society and Care Alliance all want to be heard at next month's hearing.
They say the Attorney-General doesn't have the specialist knowledge needed in a case of such significance.
Lecretia Seales says she is concerned that the applicants were successful, but pleased with the restrictions that have been placed on them.
She says her time is limited and her case is about her along, so she'd prefer the groups' points of view were not included as part of her hearing.
Ms Seales says she welcomes wider debate, but believes it should be held at Parliament, not at the High Court.
Take your Radio, Podcasts and Music with you