'Serious breaches' in police raid: lawyer
Author

Publish Date

Mon, 13 Jul 2015, 11:17AM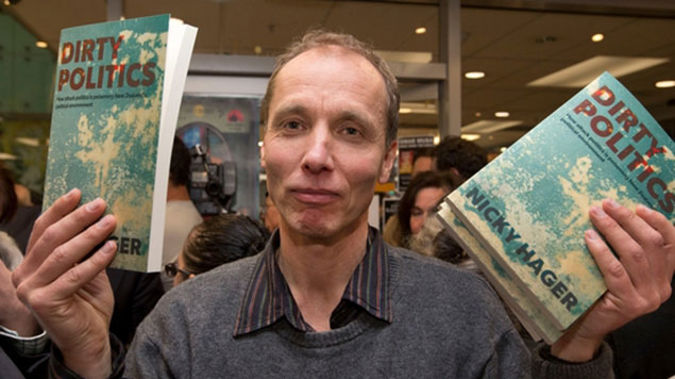 'Serious breaches' in police raid: lawyer
Author

Publish Date

Mon, 13 Jul 2015, 11:17AM
Updated 6.23PM: The lawyer representing Nicky Hager has strongly criticised the police raid on the investigative journalist's home.  
A judicial review into the 10-hour search of Hager's home got underway in the High Court in Wellington this morning. 
Police were looking for the identity of a hacker, who gave Hager information that was published in his explosive book Dirty Politics, which sought to expose links between the government and controversial blogger Cameron Slater. 
Hager's lawyer Julian Miles QC says in raiding the house, police were breaching the rights of his client and sources he'd promised to protect, taking "documents and names and contact details."
Miles said these actions were in breach of the laws designed to protect journalist's sources.
"The courts throughout the Commonwealth have recognised the importance of [journalists], and the importance of ensuring those sources are kept secret."
"Not only did the warrant seek the paper documents, but it sought a much wider category of documents than just those linked with the hacker."
Miles also said there was overwhelming evidence the search warrant itself was illegal.
"There were a number of serious breaches in police undertakings," Miles said. 
Hager had not committed any offence and at the time of the raid police were treating him as a witness - not a suspect.
The court also heard that any police raids on journalists had a chilling effect on other whistleblowers coming forward. 
"What tends to happen to whistleblowers is that they get fired, they get prosecuted, they get shunned, their families and home lives get wrecked."
The hearing before Justice Denis Clifford is set down for three days.
Additional reporting by Nikki Papatsoumas of NZME. News Service