Palliative care 'useless': expert
Author

Publish Date

Mon, 25 May 2015, 5:18AM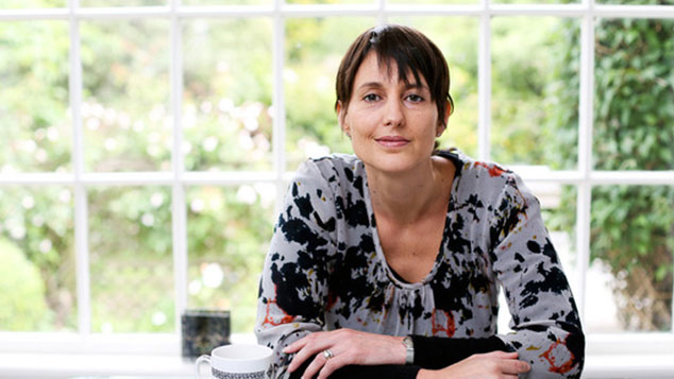 Palliative care 'useless': expert
Author

Publish Date

Mon, 25 May 2015, 5:18AM
Updated 4.42PM: Lecretia Seales' lawyer has introduced her at a hearing in the High Court at Wellington as a woman who lives life to its fullest extent.
The terminally-ill woman is fighting for her right to choose to die before the suffering of her brain cancer becomes intolerable.
Her lawyer, Dr Andrew Butler QC, has told the court she fears becoming incontinent, and living out her final days unconscious and unable to recognise her loved ones.
"I don't want to be in a position where every minute of every hour of every day I'm wishing that the suffering and indignity could end, but am powerless to do anything."
A palliative care expert believes Lecretia Seales' symptoms are likely to render traditional care measures useless.
Professor Michael Ashby wrote an affidavit, read to the Court by Dr Butler.
Professor Ashby expects Ms Seales to have a long period of being bed-ridden before she dies.
"Despite the best efforts of palliative care, this is likely to be hard for her to endure, and given her resolve, independent character, intellectual achievements and life of action, it can be anticipated that this will be unacceptable to her."
Seales' lawyer Dr Andrew Butler QC agreed, saying experts agree palliative care could be of no use to her, and certainly won't help her mindset.
"Palliative psychology is likely to be ineffective and in fact may exacerbate psychological impacts of the condition," he said. 
Butler told the court she is an intelligent woman who "has been determined to live life on her terms."
Butler also told the court there was difference between physician-assisted death and suicide.
"When you're look at what this concept of suicide is, what is being asked to be done here is not something which, in context, is classified as suicide," he said.
Her fight is against the Attorney General but three parties, the Care Alliance, Voluntary Euthanasia Society and the Human Rights Commission will be allowed to argue on specific aspects of the case.
A decision isn't expected to have wider repercussions in the debate around legalised euthanasia, but it could also be a step along the path.
Otago University law professor Andrew Geddis says the argument is being restricted to Ms Seales' circumstances.
"The declaration that's been sought is quite specific to Lecretia Seales and for her case, but it wouldn't create a broader rule that anyone who's dying would be allowed to access aid in dying."
Geddis does point out however that if a decision goes her way, it would force the government to act.
"That would then be over to parliament to make rules around and really parliament ought to have acted here earlier so the courts would simply be telling the parliament it's time for you now to do your job."
Care Alliance spokesman Matthew Jansen says polls showing many in favour of euthanasia are misleading because of the way in which the questions are posed.
He asks the public to look at previous cases rather than polls to make a judgement.
Euthanasia has previously been considered - and rejected - in New Zealand in 1995 and 2003.
The hearing is set down for three days.
Take your Radio, Podcasts and Music with you