Landlord sued over meth contamination
Author

Publish Date

Sun, 13 Mar 2016, 2:32pm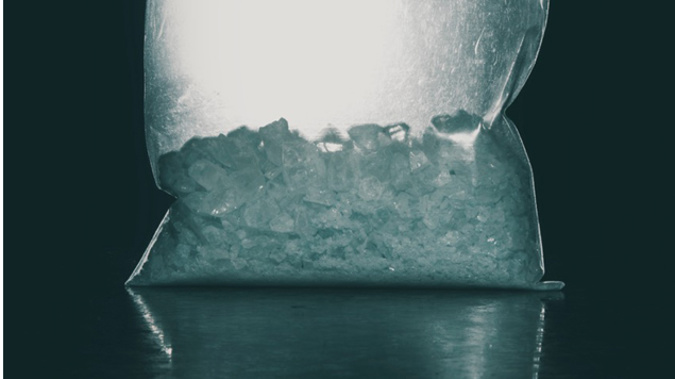 Landlord sued over meth contamination
Author

Publish Date

Sun, 13 Mar 2016, 2:32pm
The owners of an Auckland property are being sued by their tenants who say they knew it was contaminated with P when they let it out.
The family of three only learned about the P problem when the house went up for sale, and a prospective buyer asked for a meth report.
Graham McCready is claiming $50,000 compensation for the tenants.
He said they suffered health problems, which especially affected a boy who was in the most badly affected bedroom.
"He was off [school] 35 days in one term which is severe and they all had strange medical conditions," said Mr McCready.
He's filed a claim with the Tenancy Tribunal saying the landlords failed to comply with Health and Safety Regulations.
He's seeking a refund of rent and cost of moving out.
The family claims the landlord knew from the outset that the property was uninhabitable.