Lake Rotoiti boatie taken by a 'horrible accident'
Author

Section

Publish Date

Thursday, 5 January 2017, 12:22PM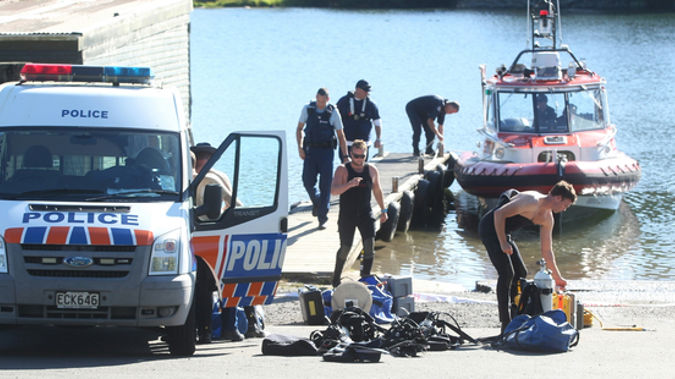 The brother of a 48-year-old man on holiday with his family from Auckland who died tragically in Lake Rotoiti yesterday, has described the drowning as a "horrible accident".
"He was out with his partner and son and it was just a series of tragic events," he said.
"He went into the water to retrieve his hat, leaving his partner and son - who didn't know how to operate the boat - on board and the wind pushed the boat.
"Even though he was wearing his life jacket, it came off when he jumped in and it had gone out of his reach.
"His partner threw a rope, but it didn't reach him. The boat quickly moved further away, he was calling out 'come get me, come get me'.
The man said his brother's partner and nine-year-old son saw him tread water for a short time, then he went under.
"They had only just left. We have a beautiful photo of him two minutes before with his life jacket on, it's just a horrible accident."
The man's brother said they came from a big family and there was a lot of support for his partner and son.
"The locals have been extraordinary, they have put his son in the house next door with kids to distract him and welcomed us into their homes. They have just accommodated our every need.
"The police have been amazing and the coastguard as well. We had 14 boats searching after it first happened. It's been amazing, it's just an amazing community."
He said his brother was adopted and Australian police had gone to support his biological mother.
"There's a couple of lessons here, make sure it's not just one person who knows how to operate the boat on board and make sure your life jacket is fit for use," the brother said.