Labour Weekend road toll: Number of those seriously injured still not known
Author

Publish Date

Tue, 25 Oct 2016, 3:18PM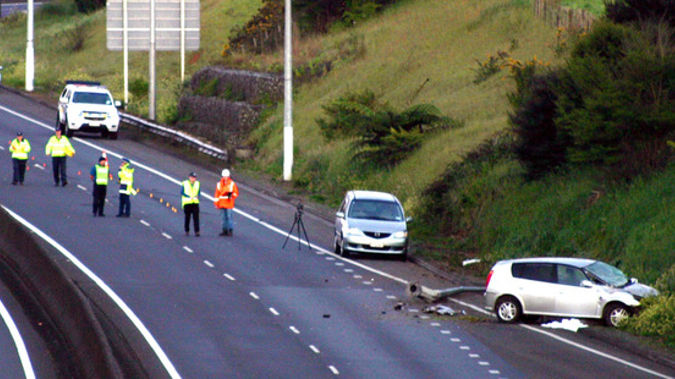 Labour Weekend road toll: Number of those seriously injured still not known
Author

Publish Date

Tue, 25 Oct 2016, 3:18PM
Police say, despite a lower Labour Weekend road toll, people need to realise no body is immune to the impact of a crash and many injured are in hospital today.
The road toll for Labour Weekend is three - that's down from five last year.
But Assistant Commissioner for Road Policing Dave Cliff said on top of those killed, many will today be in hospital beginning the long road to rehabilitation.
"It's not just those killed - it's also those who live with lifelong disabilities as a result of road crashes, and there's many more of those than there are killed."
He added a former officer was one of the three who died, and said it shows no matter what your experience - crashes can be deadly.
"It just shows you that regardless of what walk of life you come from, all of us are subject to those same risks when we get behind the wheel of a car.
"All of us are so fragile when it comes to the forces involved in a crash."
Assistant Commissioner Cliff said last year 21 people were seriously injured in road crashes over Labour weekend. The number for this year is still being calculated.