Labour seeks clarification over sheep shipping
Author

Publish Date

Thu, 11 Jun 2015, 11:17am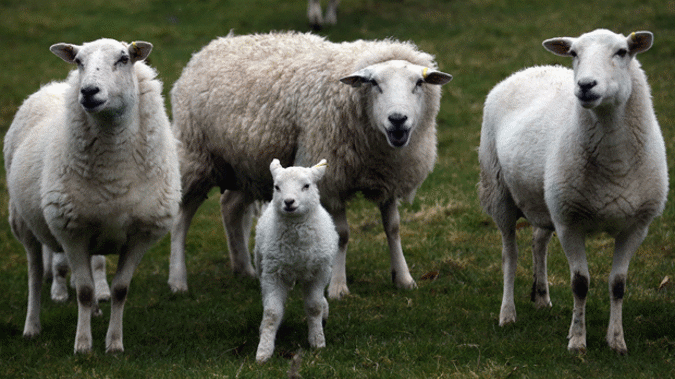 Labour seeks clarification over sheep shipping
Author

Publish Date

Thu, 11 Jun 2015, 11:17am
Labour wants assurances that tens of thousands of sheep and cattle being shipped to Mexico won't be killed when they get there.
The shipment leaves Timaru today.
Leader Andrew Little told Newstalk ZB's Rachel Smalley the regulations are clear - you can export live sheep for breeding purposes, you can't for slaughter.
He admits 50,000 seems like a big number for breeding stock.
"We really need to know and be assured very firmly that these sheep are not going to wind up in a slaughter house somewhere in Mexico that they genuinely are for breeding stock."
Fellow Labour MP Damien O'Connor is also concerned about the secrecy around the shipment.
He says it raises suspicions about whether it's for animal welfare or trade related issues.
"The question is why are the animals going there, what's the long term value for New Zealand from this shipment, and indeed what will they really be used for."
Labour will be going to the Ministry for Primary Industries seeking that assurance.