Labour MP criticised for comments during committee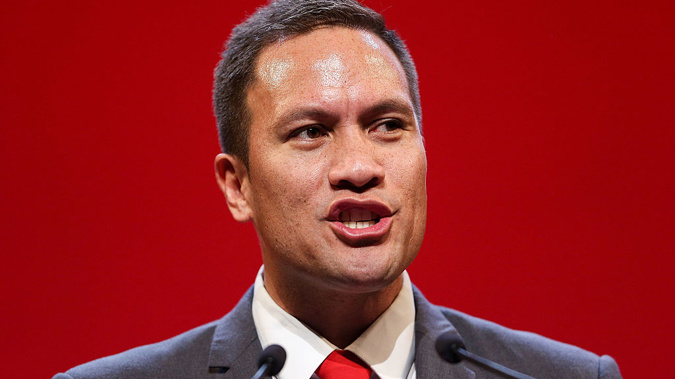 Labour MP criticised for comments during committee
Labour MP Tamati Coffey has come under pressure for a clash with a small business owner at the Epidemic Response Committee this morning.
After the Rotorua Irish bar owner Reg Hennessey outlined his, and the sector's, struggles during the lockdown, Coffey defended the Government's position.
"You made the comment that obviously you've been tested mentally and I just want to acknowledge that," he said to Hennessey.
"We all have, not least our Prime Minister, who has had to make that decision, big bold decisions, based on the country's best interests."
Coffey's comments were criticised by Act Leader David Seymour, who said the comments were "extraordinary".
"Coffey used it as a bully pulpit to tell a member of the public his concerns were invalid and we should be worried about the poor Prime Minister."
But Coffey said his intention with the comments were to highlight that Hennessey was not on his own in his struggles.
He said he wanted to acknowledge the stress that Hennessey must be under – "it's a stress that the whole country is under".
Coffey added that his comments from the Prime Minister were in line with the demands he saw that she was under mentally during this period.
Bars are set to open tomorrow and the Epidemic Response Committee is meeting with pub owners as well as tourism business. It will also hear from Treasury, who failed to front yesterday.
have had to wait an extra week to open after the move to alert level 2 but from tomorrow they can open their doors.
Some bar owners said having to wait was "a bit of a kick in the guts".
Meanwhile, some tourism businesses have been suffering, but have said domestic travel being allowed under level 2 will help.
Yesterday Treasury officials failed to front at the meeting, which National Party leader Simon Bridges said was "entirely unacceptable".
Treasury secretary Caralee McLiesh is due to appear today at about noon.