Kiwi's only keeping landlines for access to high-speed broadband
Author

Publish Date

Fri, 19 Jan 2018, 4:37PM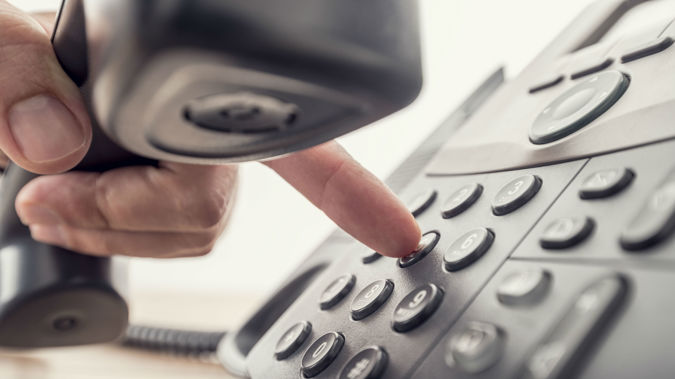 Kiwi's only keeping landlines for access to high-speed broadband
Author

Publish Date

Fri, 19 Jan 2018, 4:37PM
A telecommunications expert expects even more people to ditch their landlines.
Chorus lost 250 fixed-line connections a day in the last three months of 2017.
Total fixed connections at the end of December totalled one-point-five-eight million, down from one-point-six-eight million a year earlier.
CEO of the Telecommunications Users Association of New Zealand Craig Young said the numbers don't surprise him.
"That's a general trend that's been going for some months now, for almost over a year.
"The number itself is not as high as it could be actually, but it does show a reflection and a change in the marketplace."
However, the rapid rate of consumers cutting their fixed connection lines isn't expected to continue forever.
Mr Young said increasingly, the main reason for a fixed connection is to access high-speed broadband, rather than a landline phone.
"I think as we continue to use more and more data, that those connections will reach a point at which they will bottom out.
"I do think that point is soon."