Kiwis already selling unwanted Xmas gifts online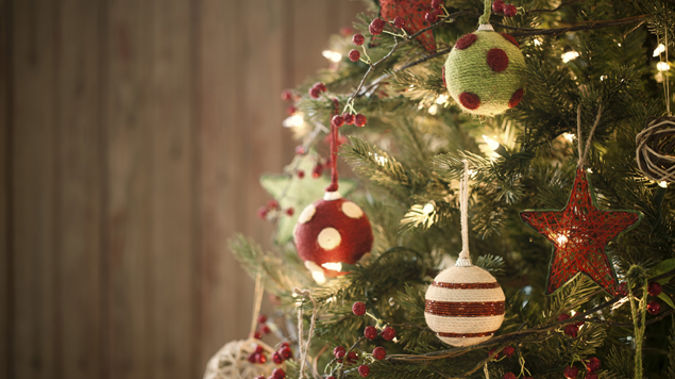 Kiwis already selling unwanted Xmas gifts online
Just hours after unwrapping their Christmas presents, many Kiwis are already trying to sell them for a quick buck online.
As of last night, there had already been 500 unwanted gift listings on Trade Me.
Spokesman Jeff Hunkin expected that to ramp up this morning.
He said Boxing Day is typically the biggest day of the year for unwanted gift listings.
Items included clothing, CDs, DVDs, gaming consoles and games.
Mr Hunkin had even spotted a hair removal device that someone listed as an unwanted gift.
- Newstalk ZB staff