Kiwi reintroduced to Hunua Ranges after 50 years
Author

Publish Date

Sun, 2 Apr 2017, 8:37pm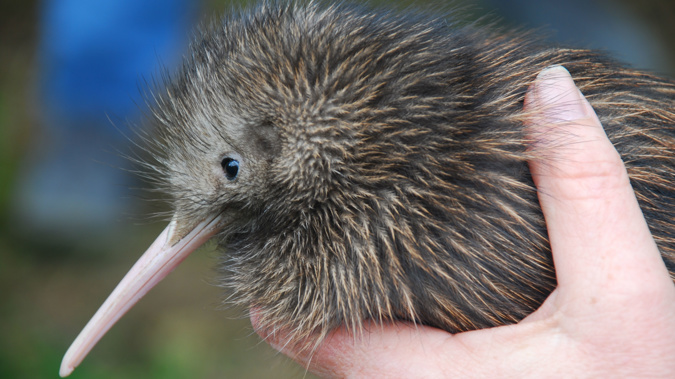 Kiwi reintroduced to Hunua Ranges after 50 years
Author

Publish Date

Sun, 2 Apr 2017, 8:37pm
History's being made in Auckland's Hunua Ranges, where kiwi have been reintroduced for the first time in 50 years.
Six North Island brown kiwi have been placed in the regional park this weekend, with 34 more being introduced over the next six years.
Auckland mayor Phil Goff says he's incredibly proud to be involved in the milestone for kiwi recovery.
He said it has been made possible by a 1080 drop that substantially reduced predator numbers, and years of work by council staff and volunteers.
"It's fantastic after 50 years to have kiwis back in the Hunua Ranges, it's just tremendous, and more so because I live on the edge of the Hunua Ranges."
He that despite the substantial reduction in predators, the release of the kiwi is still a risky business.
"There are still predators there and it only takes one dog that's not on a leash in the area and you can lose the work you've put years and years into."
He said the release could make a major contribution to New Zealand's kiwi recovery programme.