Kiwi Olympic medallist admits porn addiction
Author

Publish Date

Sun, 6 Mar 2016, 6:43AM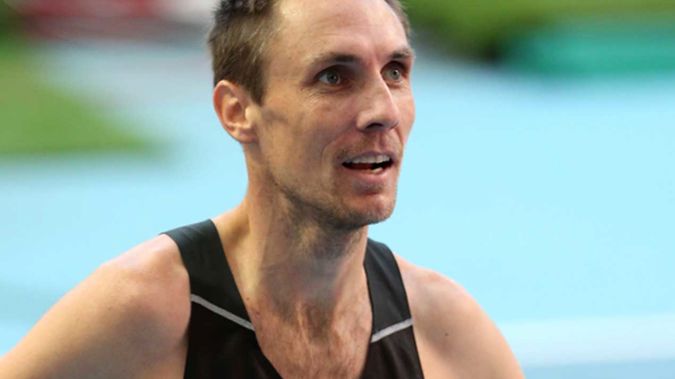 Kiwi Olympic medallist admits porn addiction
Author

Publish Date

Sun, 6 Mar 2016, 6:43AM
A New Zealand Olympic medalist has revealed a pornography addiction - and is now speaking out about his two and a half years pornography-free.
Nick Willis said he had struggled on "a rollercoaster ride of shame and justification" since he was a teenager.
He said his pornography addiction was on and off, and it wasn't until he realised the implications it had on his marriage, and his ability to be a father, that he could finally break free.
The mid-distance runner made the announcement on social media, quoting an article about what it means to be 'pro-sex' and 'anti-porn'.
Family First director and anti-pornography advocate Bob McCoskrie said people who admit and talk about a harmful addiction can actually help others who may be going through a similar struggle.
"They're actually bringing a reality check to what pornography is really about and I think that as a society, we're starting to go down that track finally."
Mr McCoskrie said it's very brave of a sports star to admit to a porn addiction, and he commended Willis for speaking out.
"His relationships and his family will be better for the fact he's fronted up to the problem and wants to see it solved."