Scientists to investigate unexplored Antarctic sea floor
Author

Publish Date

Tue, 16 Jan 2018, 8:55AM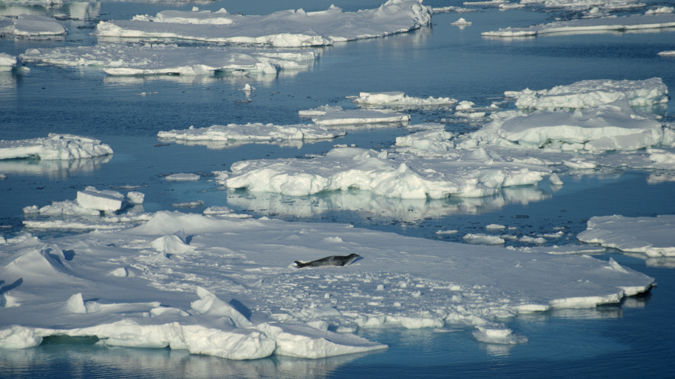 Scientists to investigate unexplored Antarctic sea floor
Author

Publish Date

Tue, 16 Jan 2018, 8:55AM
There is excitement amongst experts on the possibility of discovering new life forms in the Antarctic.
It comes as Greenpeace pushes for 1.8 million square kilometres of the Antarctic Ocean to become a protected sanctuary.
As part of the campaign, scientists will explore the never before seen sea-floor in the Weddell Sea.
It'll be the first time humans have ever surveyed the area.
Gateway Antarctica Director Adrian McDonald said that, if passed, the protection act will last 35 years.
"If they're going to do that, then I'd expect those kind of areas are going to be really helpful in understanding the real impact of climate change on marine ecosystems."
McDonald said he will be surprised if no new discoveries are found.
"I know that often when they have looked in the Ross Sea marine protected area. In new places they often find new species."
The Antarctic Ocean Commission will make a decision on whether to conserve the area in October.