Kim Dotcom loses US extradition battle
Author

Publish Date

Thu, 5 Jul 2018, 11:26am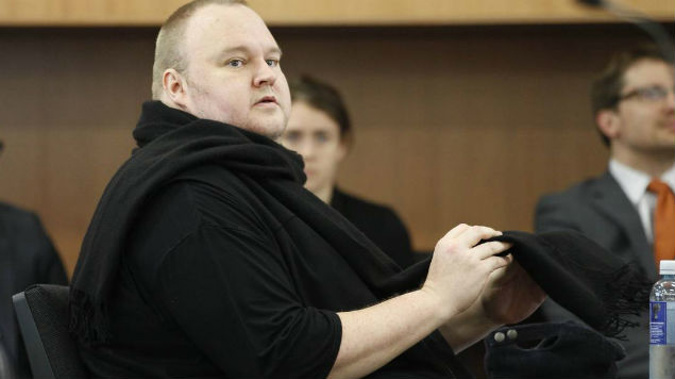 Kim Dotcom loses US extradition battle
Author

Publish Date

Thu, 5 Jul 2018, 11:26am
The Court of Appeal has upheld the decision that Kim Dotcom is eligible to be extradited to the United States of America.
The court released its judgment today that Dotcom, Mathias Ortmann, Bram van der Kolk, and Finn Batato are eligible to be extradited to the US to face criminal copyright charges over the now-defunct file-sharing website Megaupload.
It is alleged the website shared pirated films and other media and has been called the "Mega conspiracy" after several companies allegedly facilitated, encouraged and profited from significant mass infringement of copyright.
On February 6, 2012, a US grand jury indicted the group, and the US has sought their extradition ever since.
The group had lost their case in the North Shore District Court in 2015 and now subsequent appeals to the High Court and the Court of Appeal.
Now, the final decision as to whether the Dotcom and the other men will be extradited rests with Justice Minister Andrew Little.
The court's decision, by Justices Kós, French and Miller, was made after the US relied on a range of extradition pathways.
The court found all of the pathways are available to the US, and it "has tendered sufficient evidence to support their case on those pathways", the court said in a statement accompanying the decision.
In a tweet, Dotcom said his "global legal team", comprised of 20 lawyers from New Zealand, United States, Canada, Hong Kong and Germany, has worked on his case.
He tweeted yesterday that he had spent 165 days in court - and $40 million in legal fees.