Kayak found on Firth of Thames beach where missing fisherman last seen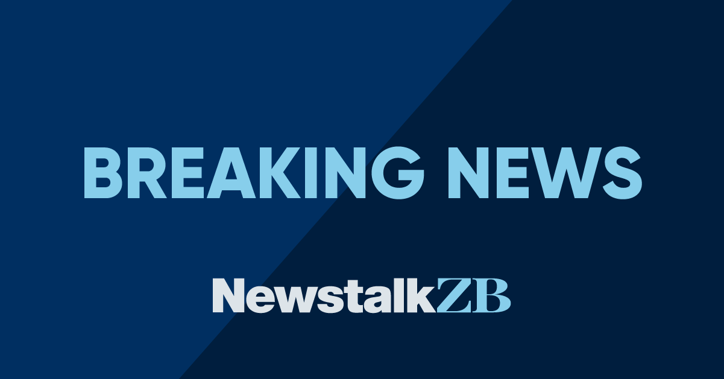 Kayak found on Firth of Thames beach where missing fisherman last seen
The kayak belonging to a fisherman missing since yesterday has been found washed up on a beach near where he was last seen. 
The man's kayak was found on the shore of the Firth of Thames early this morning but there is still no sign of the missing man. 
Senior Sergeant Leo Belay, Waikato Police said there was a possibility the man had made it back to shore and said police would like to hear from anyone with information. 
The man was fishing with a friend off the Thames Coast Road, North of the Waikawau Boat Ramp yesterday, when he lost his oar. 
His friend went back to shore to get assistance and found a member of the public with a boat to help. 
When they returned to the spot he was last seen the man and his kayak were gone. 
Police were called at 4.45pm on Monday to assist and Search and Rescue staff, the police launch Deodar and the Coastguard responded. 
Police Search and Rescue staff and Coastguard are continuing to search the area today. 
 
Take your Radio, Podcasts and Music with you