Junior doctor strike continues into second day
Author

Section

Publish Date

Wednesday, 30 January 2019, 6:14a.m.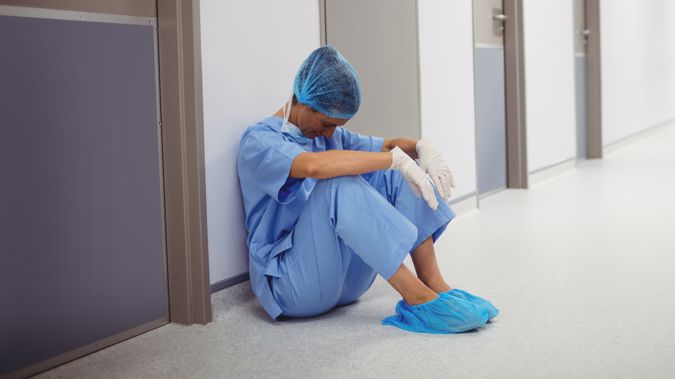 Thousands of resident doctors around the country will take time out to study and be with family today.
It's the second day, of the second strike this month for junior doctors.
Another strike has been put down for February - and will go ahead if they fail to negotiate a deal with DHBs.
Resident Doctors Association vice president Dr Katherine Foster said while yesterday many doctors spent their day on the picket line, today they'll chill out.
"With lots of people doing exams and working towards improving their careers, they're taking the day to rest up, do some study, and see their family."
Dr Foster said yesterday, many junior doctors took the opportunity to give back.
"Some of our members are donating their time a number of community-focused activities, so we are really happy with how our members are utilising their strike time."
Meanwhile, DHBs are frustrated by the continued strike action with no end in sight.
Nelson Marlborough Health chief executive and DHB spokesperson, Peter Bramley said DHBs across the country have been busier than the first strike earlier this month.
"Because of the excellent planning and the excellent teamwork from the various clinical teams, we're ensuring we can provide emergency and acute services safely for our communities."
Bramley said the impacts felt are due to DHBs needing to defer due to the absence of RMOs, affecting a lot of outpatient clinics and planned procedures."
Another notice has been given for another bout scheduled for next month if mediation talks fail again.