John Minto joins Christchurch mayoralty race
Author

Publish Date

Wed, 13 Jul 2016, 5:52am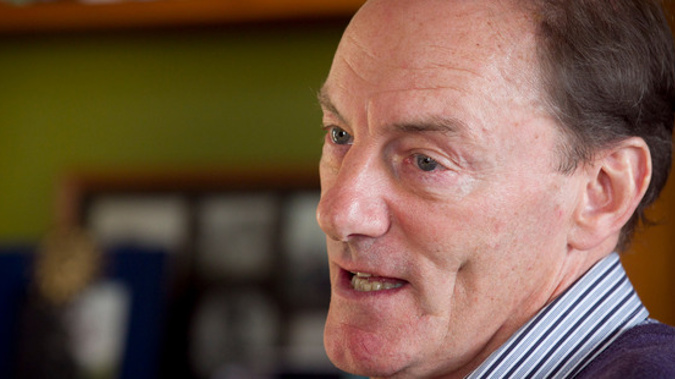 John Minto joins Christchurch mayoralty race
Author

Publish Date

Wed, 13 Jul 2016, 5:52am
UPDATED: 3.48pm John Minto is expected to spice up Christchurch's mayoralty race.
Until now Lianne Dalziel looked to have run almost completely unopposed, however the well known political activist has now put his hand up on behalf of Keep Our Assets Canterbury.
Mr Minto wants all employees at the Christchurch City Council to be paid at least $19.80 an hour, with he himself immediately offering to take a $20,000 pay cut if he gets top job.
The political activist said council salaries will be capped at $160,000 under his watch, more than four times the living wage.
He said anyone who suggests they can't live on that amount of money needs to seriously look at their priorities in life.
As well as stopping asset sales, his policies include free and frequent public transport to all parts of the city, a thousand extra council houses and reducing management salaries so all council workers are paid the living wage.
Rates increases would also be on the cards on undeveloped land in the CDB, to end what he says is a corporate stronghold on the rebuild.
He also promises to make all Canterbury rivers swimmable.
Canterbury University Political Scientist Bronwyn Hayward said John Minto got a huge amount of air time while running for mayor in Auckland.
"He immediately grabs the headlines. One of the things he'll do is inject a bit of energy and debate into the election, which is a good thing."
Ms Hayward said he's unlikely to win though, given he only got around 11,000 votes in the Auckland mayoralty race.