Is mowing your lawn bad for the environment?
Author

Section

Publish Date

Monday, 6 November 2017, 5:38AM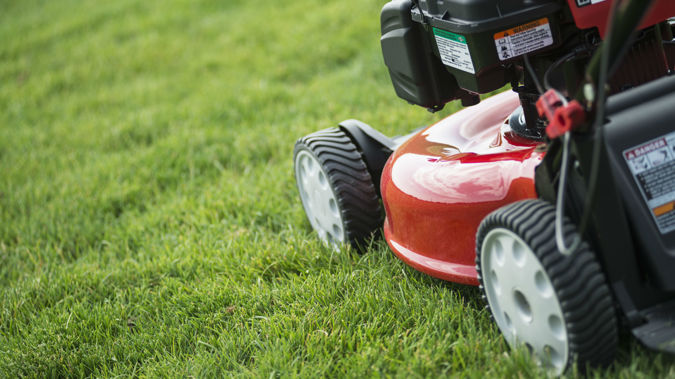 We're being urged to consider leaving the mower in the shed a bit more often.
Instead of an inch-perfect lawn, how about letting a mini meadow grow in your backyard?
That's one of the suggestions of ecologists who say our obsession with manicured mowing is hurting the environment.
Studies say mowing our lawns is hurting the environment, that beloved smell of cut grass actually releases compounds which worsen city smog.
There are estimates mower emissions could be responsible for between five and 10 percent of urban engine pollution.
Auckland University plant ecologist, Bruce Burns has been working with the Auckland Botanic Gardens to trial alternative approaches.
He said mowing the lawns is a cultural thing - we often judge properties by how closely clipped their lawns are.
"You know we've been brought up, or I've been brought up with every Saturday or every couple of Saturday's going out and mowing the lawns but maybe we should be looking at some other options."
He said we don't have to let our properties turn into jungles, but we could cut back on the mowing.
"Some corners or some areas in the landscape of people's backyards where they don't mow as frequently and we look to see what plants come up in that area, we're just starting to value a whole range of other species that are around us."
Burns said people could, for example, have a corner of their backyard where they let a wildflower mini-meadow grow.