Irish law changes should infleunce New Zealand, says abortion law president
Author

Publish Date

Sun, 27 May 2018, 6:20AM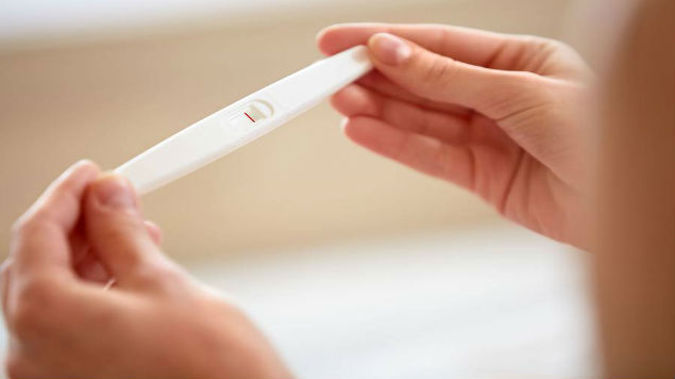 Irish law changes should infleunce New Zealand, says abortion law president
Author

Publish Date

Sun, 27 May 2018, 6:20AM
An abortion law reform advocate says the Irish vote to relax their ban should give us a push to change our own.
Ireland appears to have voted in a referendum to repeal a law which bans abortion, and will legalise it up to 12 weeks into a pregnancy for any reason.
The president of the Abortion Law Reform Association of New Zealand, Terry Bellamak, says the decision in strongly Catholic Ireland shows the world is changing.
She says it should prompt New Zealand to get on with reform here, which she says has strong public support.
"Its well past time for us, and I think now it seems as though the government has the will to reform the laws and that is really good."
It is still a crime here, allowed only with certification of two doctors under a small set of grounds.
Bellamak says she is encouraged by the public's and the Government's support for a law change.
"I think people in New Zealand do trust women and other pregnant people to decide for themselves if they need abortion care, and I think we need to take that opportunity."