IRD tracking down speculators over $80m in unpaid taxes
Author

Publish Date

Sun, 30 Jun 2019, 12:27PM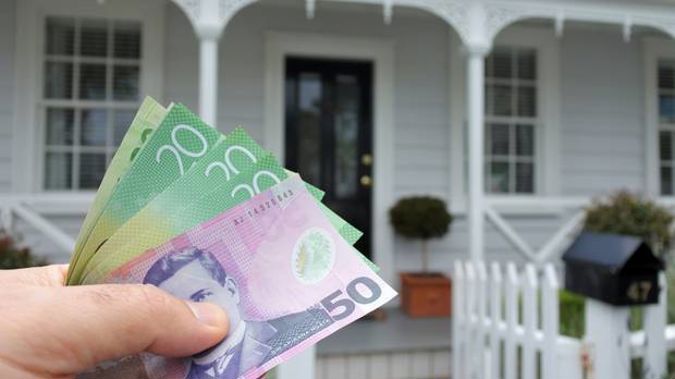 IRD tracking down speculators over $80m in unpaid taxes
Author

Publish Date

Sun, 30 Jun 2019, 12:27PM
Tax investigators are door knocking speculators in a quest to recover millions in unpaid property taxes.
Data shows there's $80 million missing. Last year alone, speculators or "traders" were responsible for $23 million in unpaid tax.
Another $57 millions went unpaid in property-related GST, rental income and taxes due from builders and developers.
It includes those trying to dodge the bright-line law by not paying tax when a property's flipped within five years.
A report released to the Herald shows of the more than 6200 properties that met the bright-line criteria last year, just 36 per cent paid the tax.
IRD spokesperson Richard Owen says often it's done by claiming they sold their main home, where they can avoid having to provide an IRD number.
Legislation before Parliament at the moment would, if passed, require IRD numbers to be attached to almost all sales.