Intermediate school counsellor swamped with student issues
Author

Publish Date

Thu, 13 Jul 2017, 4:28PM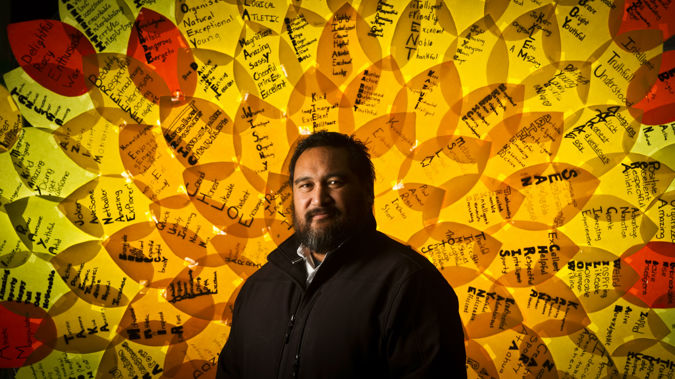 Intermediate school counsellor swamped with student issues
Author

Publish Date

Thu, 13 Jul 2017, 4:28PM
Counsellors at a Rotorua school are run off their feet, helping children with mental health issues.
Thirty students a day are now asking for help at Rotorua Intermediate School - a figure that's tripled over the past six years.
Counsellor Ben Teina-Kore Curtis said the reasons children need help range from high anxiety to coming to school without shoes.
"Probably half of those students are daily follow ups and six of those have serious mental health issues. The other half are one-off problems like not having a uniform or forgetting their lunch."
He said the situation is concerning.
"Our community really needs to step back and look at that because it's a growing thing and it's going to continue to grow unless somebody takes a stand."
One in five students are experiencing serious and ongoing mental health problems.
Mr Teina-Kore Curtis said some children have been self-harming since primary school - others have high anxiety levels.
"We're not the only school that's identifying anxiety levels within our kids. Several other schools in the region are finding that out themselves as well."
The Ministry of Education does not fund Mr Teina-Kore Curtis, instead funding comes from the school's operational grant.
"It's hard to say what is influencing this rise, but we are definitely seeing an increase. Poverty, environmental influences and families struggling all influence a child's ability to cope."
Mr Teina-Kore Curtis does home visits and often ends up being a counsellor to the whole family.
"Often these children come from homes where the parents are fearful of education and schools. It becomes my job to care for the whole unit, not just the child.
"It's ridiculous how hard it is to get help for these younger students. There's help once they reach secondary school but for those suffering from serious mental health issues at an early age, help at high school is too late.
"Primary and intermediate schools are where the work needs to be done. Where the changes need to be made."
He said some days it felt as if he was constantly fighting against the grain.
"It is so hard to get referrals and agencies involved at this age, often they don't come on until something serious happens and by then it's too late.
"Some agencies have been great, but we've had to really fight to get them here, and many need to be approached by the parents which can be a real stumbling block too."