Inquest opened into workplace death of Christchurch man
Author

Section

Publish Date

Tuesday, 22 May 2018, 3:02p.m.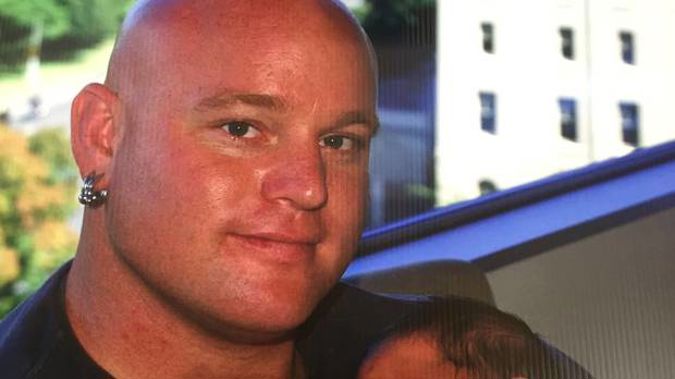 A former co-worker of Christchurch man Jason Newton says he will be forever haunted by the death.
Newton died when a heavy truck ramp fell on his head at Forklifts NZ in Hornby in February 2016, and his inquest is being held today.
Newton and his co-workers had been working to fix ramp hydraulics, which were secured by three blue tie down straps to the main truck deck.
Newton's co-worker, who has name suppression on health grounds, told the court as he fought back tears that he heard Newton yell out "get those strops done" 'which he thought he meant to get them undone.
The co-worker released one of the strops, which saw the ramp fall on Newton.... in what he described as the worst day of his life.
Both WorkSafe NZ and police concluded that nobody should be held liable for his death.
The victim's wife, Paula Newton, yesterday questioned WorkSafe investigator Chris Bell, about what her husband was doing when he died.
She disputes his findings that her husband was kneeling at the back of the truck, working on the ramp.
Bell reminded her that no-one witnessed the incident so all they can go on is circumstantial evidence.