Infrastructure expert concerned over NZ bridge safety transparency
Author

Section

Publish Date

Wednesday, 15 August 2018, 12:57PM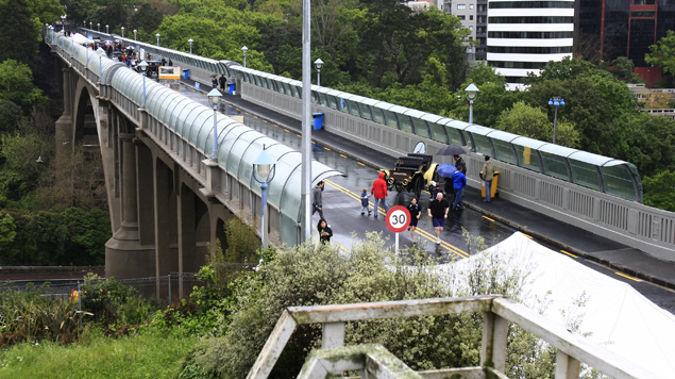 Infrastructure experts say the New Zealand Transport Agency needs to be more transparent about bridge safety.
It comes after a bridge collapse in Genoa, Italy.
Dozens are dead, and more injured after an 80-metre section of a bridge collapsed on buildings below.
Infrastructure New Zealand's Stephen Selwood says he trusts bridge maintenance is a high priority for the Transport Agency, but it doesn't publicly report on it.
"I can't definitively answer with confidence that all of our bridge structures are fit to purpose and I think there is a real need for transparency over information to road users."
Selwood says it means he and other experts can't confidently say our bridges are fit for purpose.
"Bridge structures are prone to much greater risk than the general road networking, so regular reporting of that would be helpful."
A spokesperson for the Transport Agency says the country has thousands of bridges which are regularly inspected and maintained.