MP calling for increased roadside drug testing
Author

Section

Publish Date

Wednesday, 5 September 2018, 5:07a.m.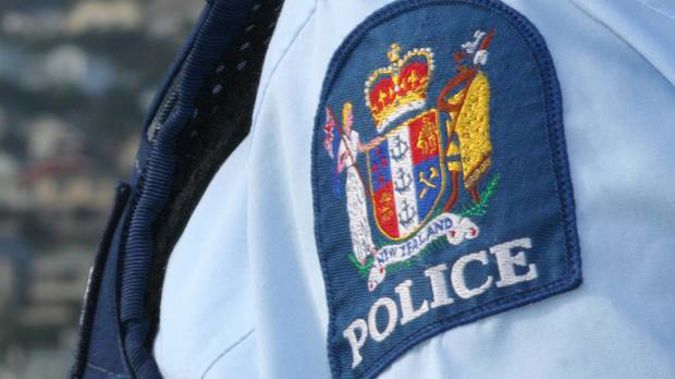 A Wairarapa MP wants roadside testing of suspected drug drivers to keep people safer our roads.
National MP Alastair Scott's Members Bill is up for its first reading in Parliament this week.
He's proposing Police use a saliva test to detect THC, methamphetamine and MDMA - but is open to other technology, and testing for more drugs.
Scott says we're diligent at keeping people safe in the workplace, and it should apply to all areas of life.
"We make sure they're clean, we make sure they're not drugged up when they are using forklifts, for example, but we don't do it on the roads when people are using cars at 100ks an hour."
Scott says last year 79 fatal crashes involved a driver with drugs in their system, while 70 involved a drunk driver.
He says a select committee could broaden the range of drugs to be tested.
"They may choose to use different technology to test it. I know there's some is technology out there that can pick up drugs on the sweat of a person's hand."