Increased charity demand for kids facing hardship
Author

Publish Date

Sat, 21 Jan 2017, 8:10am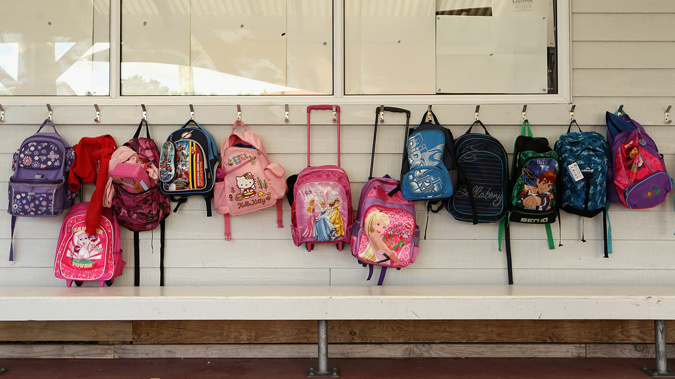 Increased charity demand for kids facing hardship
Author

Publish Date

Sat, 21 Jan 2017, 8:10am
There is an increased need for charity support for children living in hardship in New Zealand.
KidsCan have been able to support an extra 100 schools with shoes, food and raincoats - thus taking the total number of schools assisted by the charity to 600.
However, KidsCan says nearly 1500 children from 17 schools in Auckland, Wellington, Waikato, Southland, Northland, Nelson, Taranaki, Manawatu-Wanganui and Hawkes Bay are still waiting for their help.

CEO Julie Chapman said we have a lot of children in this country that are going hungry and don't have the essentials they need.
"I know a lot of people don't want to kind of face up to that, and it's kind of easy to turn a blind eye, but it is a reality and for these children that are waiting, it's really important that we get the support for them so they can just get to school in a position to learn."

She said back-to-school time is one of the worst times for struggling families, especially following Christmas.
"Families want to try and give their kids a nice Christmas and spend time with friends and family, and then you're hit with back to school costs such as uniforms, stationary, shoes - all of the things a child needs to start the school year in a good position."
She said there are simply too many families that simply can't afford these costs.