Hopes domestic violence programme will save lives
Author

Publish Date

Fri, 6 Mar 2015, 8:24am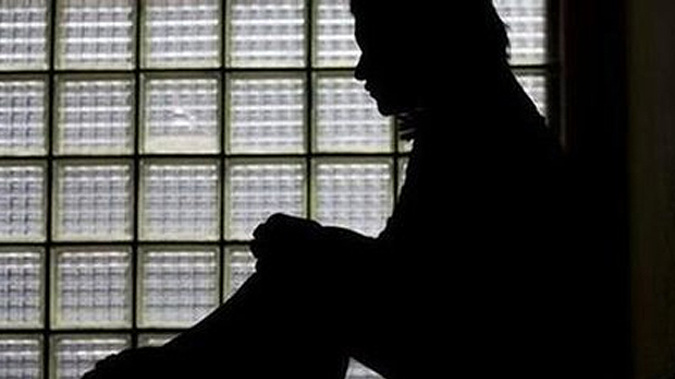 Hopes domestic violence programme will save lives
Author

Publish Date

Fri, 6 Mar 2015, 8:24am
Updated 11.31am: A programme to make the homes of family violence victims safer could benefit up to a thousand people a year.

The government's putting $3.6 million over three years into the Home Safety Service which will have security lights, new locks and solid doors put in and around homes of family violence victims.
More: Rachel Smalley - The reality of domestic violence
Anti-domestic abuse organisation Shine has run a similar but smaller scheme but Women's Refuge will run the programme for the next three years.
Shine executive director Jane Drumm says the model is extremely successful.

"Effectively what it did was make the homes of high risk victims much more secure, so it bought them time to get help from police."

Women's Refuge will look after this programme.

Jane Drumm says they're sorry to miss out on the chance to be involved in the project.

But she's pleased it'll be run by a specialist service and reach more people.

The Pacific Island Safety and Prevention Project CEO Peseta Betty Sio says domestic violence is still a big issue in New Zealand.

"Domestic violence is still high here in this country, and women are still dying because of domestic violence."
Peseta Betty Sio says women no longer need to move out if they don't want to.
"Women are saying if they could have their locks changed and get support then they would rather stay in their house and not have to move out."