High demand in NZ for Methamphetamine made in Myanmar
Author

Publish Date

Sun, 10 Jun 2018, 7:21AM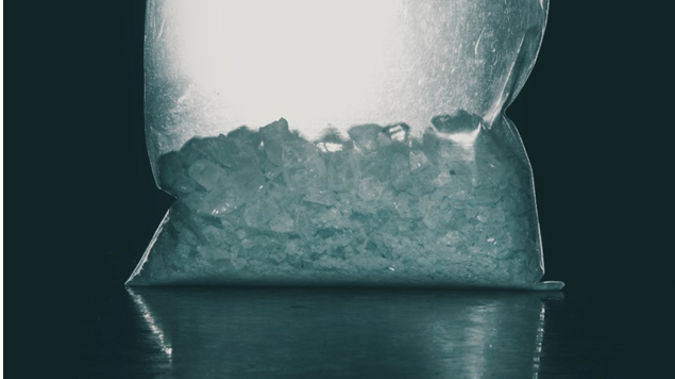 High demand in NZ for Methamphetamine made in Myanmar
Author

Publish Date

Sun, 10 Jun 2018, 7:21AM
Methamphetamine made by armed rebels and gangs in Myanmar is appearing on New Zealand streets.
Drug experts have told the Herald on Sunday narco-guerrillas and ruthless foreign gangs in the lawless, remote jungles are cranking out high-purity crystal methamphetamine in unprecedented volumes.
Myanmar authorities and the army are turning a blind eye, to what is a 40 billion US dollar drug economy.
The UN's South East Asia and Pacific Drugs and Crime representative, Jeremy Douglas, says the high-purity crystal meth Myanmar is producing is connected to high demand across the region, including in places like Australia and New Zealand.
He says New Zealand has some of the highest crystal meth prices in the world.