High Court backs prisoners' right to vote
Author

Section

Publish Date

Friday, 24 July 2015, 6:15PM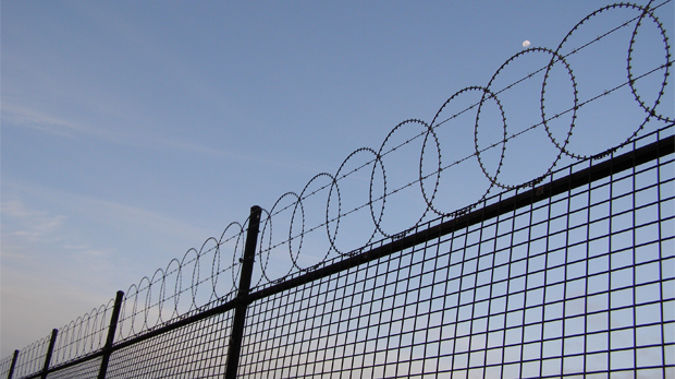 The High Court has ruled the blanket ban on prisoner voting contravenes the Bill of Rights.
Prison litigant Arthur Taylor brought the case, along with four other prisoners.
The High Court has ruled the ban is unfair because it applies to all prisoners, in jail at the time of an election, despite the severity of their sentences.
However legal experts have said that doesn't mean the ban is now automatically lifted as it is possible for other legislation to supercede the Bill of Rights.
The Green Party is applauding the ruling, believing that prisoners should be should be able to vote because its a part of a healthy society.
Green Party Justice Spokesman David Clendon said assuming people not in jail are thoughtful voters is a large assumption to make.
He said he's met people who have committed crimes but that certainly hasn't affected their political judgement.
"We do want to keep people as engaged as they can be in the wider community, because ultimately they will be out and about once again."