Health board warns of approaching Legionnaires season
Author

Publish Date

Wed, 4 Oct 2017, 5:39AM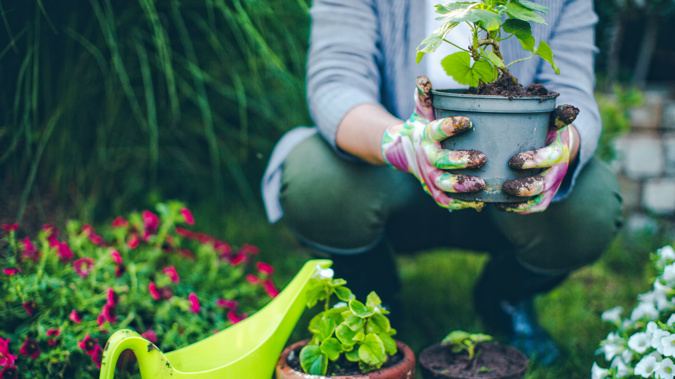 Health board warns of approaching Legionnaires season
Author

Publish Date

Wed, 4 Oct 2017, 5:39AM
The Canterbury District Health Board's urging gardeners to take care, as Legionnaires season approaches the Garden City.
The potentially-fatal disease lurks in compost and potting mix, putting avid gardeners at risk.
Even using unwashed hands to remove a mask can be enough to become infected.
Canterbury medical officer of health, Dr Ramon Pink said Christchurch is considered the Legionnaires capital.
"Sadly for some when they become infected the illness can be significant enough to be in critical care and for some sadly it's fatal."
In the last 12 months, 271 cases have been identified around the country, nearly 50 of those in Canterbury.
Of the patients hospitalised, 30 per cent require intensive care treatment.
Dr Pink said there are easy ways to reduce the chances of getting infected.
"Opening your bag in a aerated area and spraying it so the dust isn't inhaled by the gardener, wearing a mask and then after you have been out in the garden, importantly, washing your hands."
Take your Radio, Podcasts and Music with you