Hager's files to be returned
Author

Publish Date

Thu, 17 Mar 2016, 6:08pm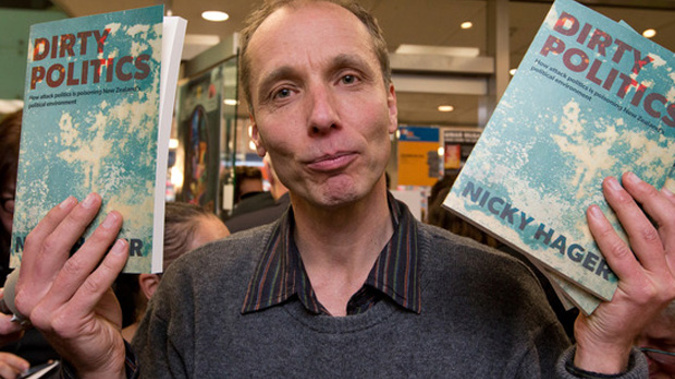 Hager's files to be returned
Author

Publish Date

Thu, 17 Mar 2016, 6:08pm
Dirty Politics author Nicky Hager will have computer equipment and files -- seized by police during a raid on his home in October 2014 -- returned to him.
A police spokesman confirmed "in accordance with the direction of the court, certain items will be returned to Mr Hager tomorrow".
"Police will also be destroying other items in the presence of Mr Hager and others," he said.
Mr Hager's lawyer Steven Price said police officers will also destroy and hand over a police hard drive and memory card, onto which the officers had copied materials from Mr Hager's house.
It follows a High Court ruling late last year, that the police search on Mr Hager's home was unlawful.
Police were hunting for the identity of the hacker who supplied information for the Dirty Politics book.
The seized material has been in sealed containers inside the High Court building in Auckland.