Greens applaud council's decision to remove glyphosate from public spaces
Author

Publish Date

Thu, 23 Jun 2016, 5:31am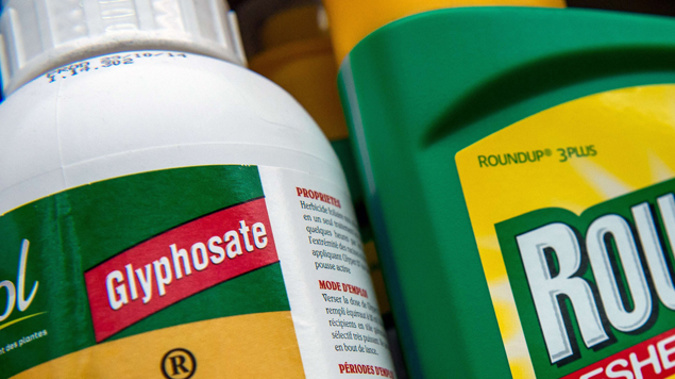 Greens applaud council's decision to remove glyphosate from public spaces
Author

Publish Date

Thu, 23 Jun 2016, 5:31am
Christchurch is leading the way to eradicate the use of the use of weedkiller glyopohsate in New Zealand public green spaces.
As part of the 2016-2017 annual plan being signed off today, the council will move away from using the potentially carcinogenic pesticide in parks, schools and other public areas.
Green Party pesticide spokesperson Steffan Browning said in some countries glyphosate isn't even available.
"There's many areas in Europe that are glyphosate-free. I think France has probably got over 1000 towns, villages, cities that are already glyphosate-free."
He said places like Tauranga and Hastings are also looking at alternatives.
"It is a first in terms of a city of that ilk to be taking such an approach. It is a very big, very progressive step and I think they need to be congratulated."
Steffan Browning believes other councils will be following and watching Christchurch, but there are many others who are holding back and going by the EPA alone.