Greenhouse gases only explanation for rising temperatures, conference declares
Author

Publish Date

Tue, 7 Nov 2017, 6:50PM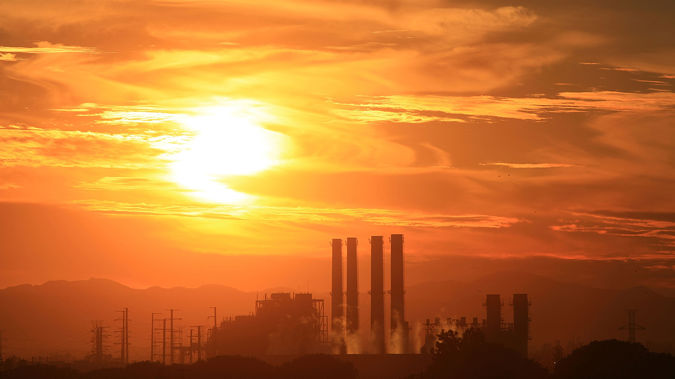 Greenhouse gases only explanation for rising temperatures, conference declares
Author

Publish Date

Tue, 7 Nov 2017, 6:50PM
Greenhouse gas emissions are the only possible explanation for rising global temperatures.
That's the message being delivered by scientists as United Nations climate change talks get underway in the German city of Bonn.
Victoria University geography Professor James Renwick said the last three years are the hottest three on record.
"The upward trend that we've seen in temperatures over the last century and more, purely down to greenhouse gas increases. Especially since about the 1950s, there really is no other explanation for it."
Renwick says more action is needed from the world's leaders, rather than more pledges.
Climate change means that decision makers are facing stark choices in how to deal with sea level rises.
Eighteen of New Zealand's 21 biggest towns and cities are close to sea level, making them more vulnerable to flooding.
Otago University honorary research fellow Doctor Jim Salinger said central government needs to work with local government.
"There has to be clear choices made on whether you protect an area, which costs a huge amount of dollars, or you retreat."