Green Party calls for NZ recognition of Armenian Genocide
Author

Publish Date

Fri, 24 Apr 2015, 7:16pm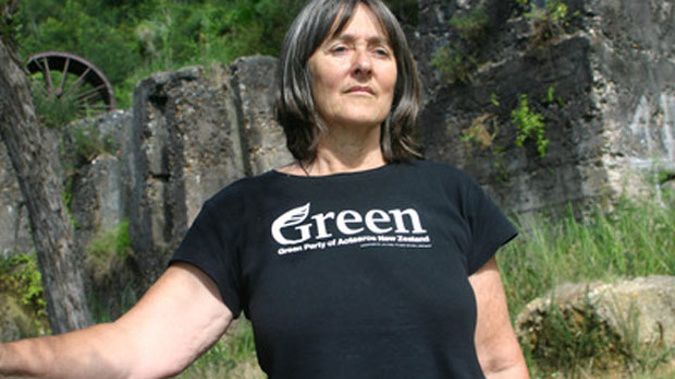 Green Party calls for NZ recognition of Armenian Genocide
Author

Publish Date

Fri, 24 Apr 2015, 7:16pm
As New Zealanders remember the hundredth anniversary of the Gallipoli landings, the Green Party is also remembering the hundredth anniversary of the mass killing of Armenians.
MORE: Opinion - The case for recognition
The issue has proved a political hot potato recently, as Turkey vehemently denies the 1.5 million deaths was a genocide.
But Green Party human rights spokesperson Catherine Delahunty says it was, and New Zealand should be using its spot on the UN Security Council to formally remember it.
She says the European Parliament wants an international remembrance day for genocides, and that's something New Zealand should be advocating for.