Shortlist revealed for Kiwi of the year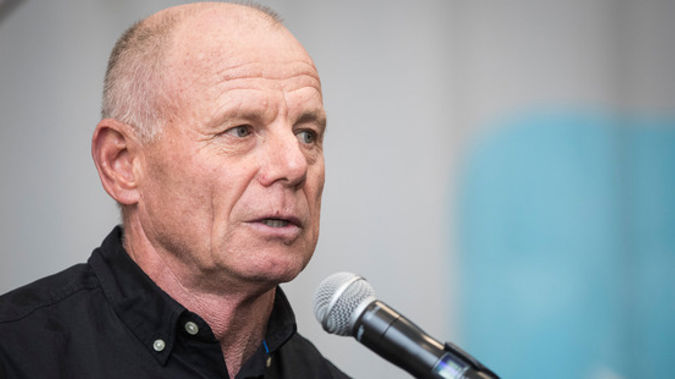 Team New Zealand boss Grant Dalton, ecologist Mike Joy and mental health campaigner Mike King are among the names shortlisted for next year's New Zealander of the Year award.
Organisers on Thursday revealed the 10 Kiwis in the running for the prize in 2018.
"These 10 Kiwis are our voices of conscience, courage and commitment. They don't just speak truth to power - they put their words into action and make a truly positive difference for all New Zealanders," chief judge Cameron Bennett said.
"Each is already a very special Kiwi in their own right."
Fashion designer Annah Stretton, Sophie Elliott Foundation founder Lesley Elliott, equal pay campaigner Kristine Bartlett and Skylight Trust chief Heather Henare also feature on the list.
Now in its ninth year, the award's previous winners include filmmaker Taika Waititi, former All Black Richie McCaw and physicist Sir Paul Callaghan.
Australian Deputy Prime Minister Barnaby Joyce, who had received the second most nominations by August after it was revealed he was an unwitting Kiwi, has not made the shortlist - having since renounced his New Zealand citizenship.
THE SHORTLIST:
* Philip Bagshaw
* Kristine Bartlett
* Grant Dalton
* Lesley Elliott
* Heather Henare
* Mike Joy
* Mike King
* Mahsa Mohaghegh
* Annah Stretton
* Siouxsie Wiles