Govt's migration changes will hurt NZ's economy - experts
Author

Section

Publish Date

Tuesday, 25 October 2016, 5:07p.m.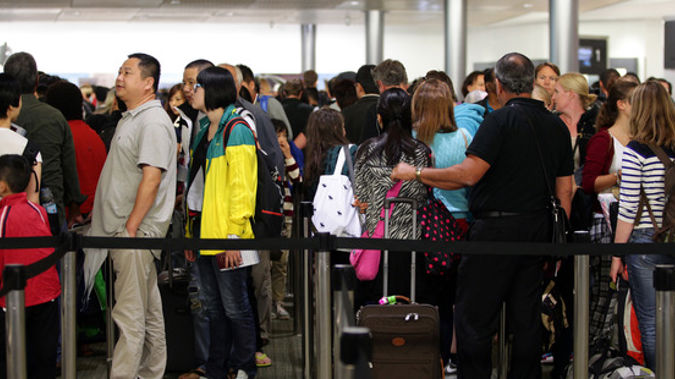 A warning the New Zealand economy's about to take a hit from a workforce skills shortage that's getting worse.
The New Zealand Association for Migration and Investment says the government's latest residency rules are restricting the wrong people from staying in New Zealand.
Chairwoman June Ranson said the restrictions focus too heavily on academic qualifications rather than experience and practical knowledge.
She said skilled migrants have begun to hand in their notices amidst a large skills gap in the New Zealand workforce in areas from IT to truck driving.
"They've come in on work visas with the knowledge that they would be able to go to residence and they're now saying that there's no point in staying and of course employers are very, very nervous."
Ms Ranson said the government's policies were well-intended, but they weren't fully thought through and are now leaving businesses red-faced.
"They're also placing employers in embarassing situations where they have brought in very qualified people to run New Zealand global companies and they're in a difficult situation because they don't have qualifications - they have 25 years experience which is what we need."
She said hands on experience is absolutely paramount and she agrees with the Salvation Army's report that asks for more New Zealand youth to be upskilled alongside relaxing laws to increase migrant intakes.
"It's all been brought on by a lack of planning, the whole thing's been brought on by a lack of planning, there should have been these schemes in force beforehand."
Ms Ranson said she recognises the government's looking at reviewing it but it is likely to take months and the damage has already been done.
"Just look at the tourism industry, per population for 2018-2020 we're going to have more tourists in this country than we have population - that's serious and where's the infrastructure to support it."