Govt reveal $50m lifeline for unis and schools after NZ shuts borders
Author

Publish Date

Mon, 27 Jul 2020, 4:17PM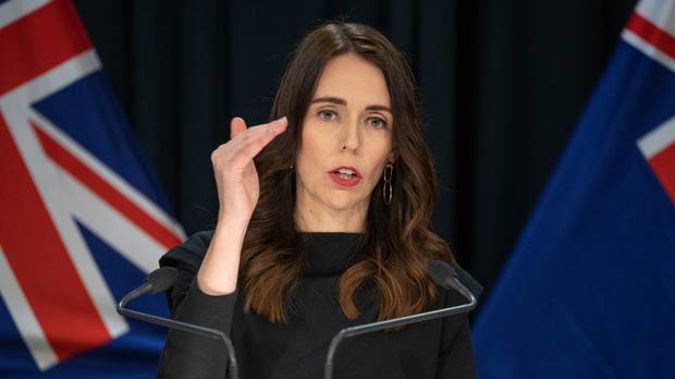 Govt reveal $50m lifeline for unis and schools after NZ shuts borders
Author

Publish Date

Mon, 27 Jul 2020, 4:17PM
The Government will spend $51.6 million on New Zealand's embattled overseas education sector, as schools and universities continue to reel from the loss of foreign students.
The $5 billion foreign student industry has essentially ground to a halt after the Government closed New Zealand's borders, due to Covid-19, in March.
To in an effort to help plug the gap, the Government announced a stabilising package for the industry, which includes a range of subsidies as well as new policies to support the sector's "recovery and rebuild".
Education Minister Chris Hipkins, who announced the package with Prime Minister Jacinda Ardern, said the Government is "acutely aware of the challenges the sector is currently facing".
"We are sensitive to the impact the unexpected loss of revenue will have had on international education providers and the investment announced today will help cushion the blow."
Some $20 million will be spent on making sure the specialist international workforce continues to teach and providing pastoral care to international students who remain in New Zealand.
A further $10 million has been earmarked for Private Training Establishments (PTEs) including English language schools to help make up for their sharp decline in revenue.
And another $10 million has been set aside to development new "future-focused products and services," which includes designing systems to help students better work from home.
Other initiatives include:
• $6.6 million towards pastoral care and other activities for international students
• $3 million for "marketing activities" to keep New Zealand's education brand visible
• $1.5 million to deliver English language training to migrants
• $500,000 to make sure New Zealand education is being delivered offshore
In the meantime, Hipkins said New Zealand's international education sector has an opportunity to benefit from the strong international reputation gained through Covid-19.
Today's funding was one part of the Government's recovery plan for the international educations sector.
That plan includes steps to stabilise the sector as it grapples with Covid-19, as well as strengthening its systems and accelerating the industry shake-up, which began in 2018.
"Ultimately we want an international education system that's mutually good for students, providers, and benefits New Zealand economically and socially."