Govt paying providers to buy social housing
Author

Publish Date

Tue, 10 Feb 2015, 8:42AM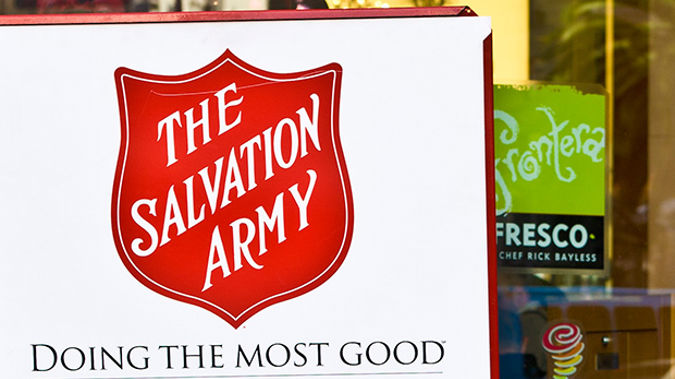 Govt paying providers to buy social housing
Author

Publish Date

Tue, 10 Feb 2015, 8:42AM
The Prime Minister's expecting the Salvation Army to step up as a social housing provider, now that the government's stumping up millions of capital to help.
The government announced last month it will sell up to 2000 of the country's state houses in the next year, but some fear new community providers will go bust.
John Key says they have a $100 million fund to stop that happening, and reel in good providers like the Salvation Army.
"I suspect that if they believe they can build a long term portfolio of houses, which will provide equity growth for them, as well as a place to house their clients, I would be amazed if they were hesitant to get involved."