Govt looking at legislative changes around fluoridation
Author

Publish Date

Mon, 1 Feb 2016, 5:35am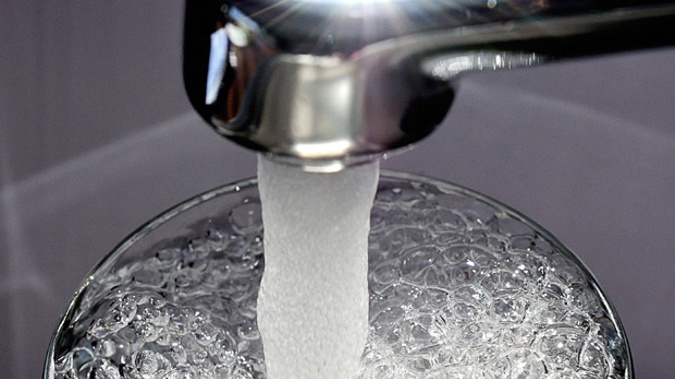 Govt looking at legislative changes around fluoridation
Author

Publish Date

Mon, 1 Feb 2016, 5:35am
The Government's looking at legislative changes, that could make it responsible for decisions around fluoridation across New Zealand.
This follows Whakatane District Council's decision last week to remove fluoride from the community's water supplies, despite local referendum results over 20 years consistently favouring fluoridation.
Associate Health Minister Peter Dunne said they've reached no decisions at this stage but says the current situation is particularly unsatisfactory, so is looking at what the alternatives might be.
"The bottom line is fluoridation is probably the single most effective move we can do to curb tooth decay," he said.
Dunne said he's concerned about the decision in Whakatane last week.
He said the real issue for an area like Whakatane, where there are high levels of depravation, is that the people who will suffer most will be those at the bottom of the pile.
"They will get bad oral heath, and then that will translate into bad health status right throughout life, and I think that's the real tragedy here.
"The Government has to be mindful of the current policy, and whether in fact there's a case for change."
The Whakatane District Council is standing by its decision.
Whakatane Mayor Tony Bonne said no one on the council had a science degree, and it made the best decision with the information it had.
Mr Bonne wants the Government to take over responsibility for decisions around fluoridation.
"What we're really concerned about is that local councils have been given this responsibility. Local councils are not in the position to be experts, and there is so much information out there, pro-fluoride as well as anti-fluoride, and we've got to decipher that information.
"We run the water supply systems, but it doesn't mean that we've got all the knowledge on the health side of it."