Government commits support to new domestic violence bill
Author

Publish Date

Wed, 8 Mar 2017, 5:22AM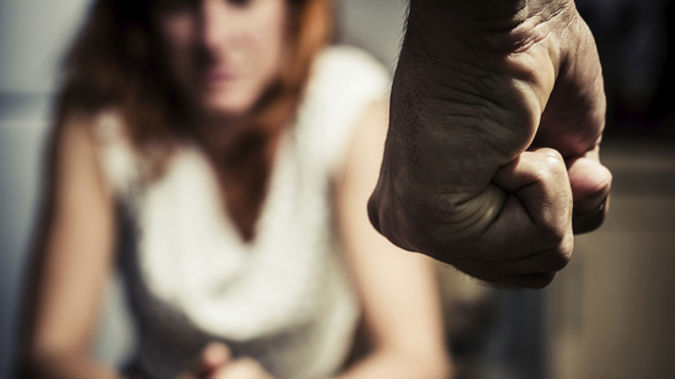 Government commits support to new domestic violence bill
Author

Publish Date

Wed, 8 Mar 2017, 5:22AM
The Government has thrown its initial support behind a Green Party bill to give domestic violence victims extra leave from work.
In a reversal of its previous position, National said it would support the bill in the name of Green MP Jan Logie at its first reading today.
Justice Minister Amy Adams said the bill "needed work", and did not commit to supporting it into law, but said it was an issue worth discussing.
"We want to have the opportunity to discuss at select committee what sort of support employers can add ... we think they're issues worth discussing."
If passed into law, the bill would allow victims of abuse to get up to 10 extra days leave a year and would classify family violence as a workplace hazard.
Ms Logie said domestic violence was costing the country greatly.
"The research is really clear that domestic violence is costing business great staff and productivity now, and what this bill is about is setting up a system to help mitigate that cost that they can keep great workers."
Prime Minister Bill English had previously said Government was against the proposal, because employers could already offer the specialised leave.
Workplace Relations Minister Michael Woodhouse also spoke against the bill, saying it could be costly for employers.
Logie welcomed the change of position, saying it was "fantastic news".
The bill would have passed without National's support, because Labour, New Zealand First, the Maori Party and Act had already committed to voting for it.