Government burned over smoking tax rise
Author

Publish Date

Fri, 1 Jan 2016, 6:21AM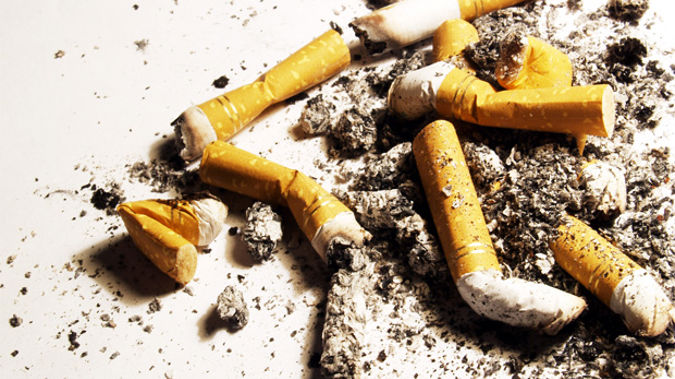 Government burned over smoking tax rise
Author

Publish Date

Fri, 1 Jan 2016, 6:21AM
An annual increase to the price of a packet of cigarettes has the Taxpayers' Union lashing out at the Government.
Tobacco taxes rise 10 percent today - the fourth and final scheduled increase.
The organisation said it's a revenue gathering tool for the Government - and accuses the state of failing to fund smoking alternatives like e-cigarettes.
Executive director Jordan Williams said if taxes continue to rise we'll be faced with a similar problem to Australia.
"Whereby gangs and criminal organisations are bringing in illicit tobacco and that would be a big problem that we don't want to invite here. "
The union said research shows higher taxes have the least effect on lower socioeconomic groups - meaning poor families go without, to maintain smoking habits.
"At the same time that the Government is saying that they want people to reduce smoking, they're not allowing, for example, the sale of E-Cigarettes which in Briton are the most popular tool for people to quit smoking."
End Smoking NZ is also calling on the Government to ease restrictions around e-cigarettes.
Quitline is hoping many will contact the 24 hour service for support.
Team manger Willie Unuka said people who use the service are five times more likely to quit for good.
With the latest price hike, the expensive habit will jump to more than $7,000 a year if you buy a pack a day.
Quitline services are urging people to contact them if they choose to give up, making the process more bearable with support and advice 24 hours a day.